The ASPS Committee is comprised of elected volunteers from the Australian plant-science community.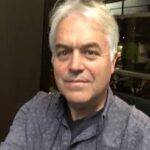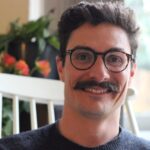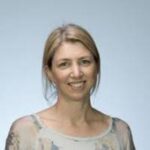 Honorary Secretary
Dr Kim Johnson
Animal, Plant and Soil Science, School of  Agriculture, Biomedicine and Environment. Biology, La Trobe University, VIC K.Johnson@latrobe.edu.au
Research Interests:
Elected: November 2021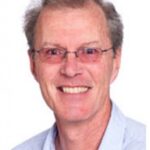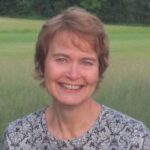 President Elect
Professor Martha Ludwig
University of Western Australia, WA martha.ludwig@uwa.edu.au
Research interests: Genetics/Molecular Biology and Cell biology
Elected: November 2021
ASPS Committee Meetings involve the members of the Executive Committee (President, Past President/President Elect, Hon. Treasurer, Hon. Secretary, Public Officer), the seven discipline representatives and research student representatives, and invited non-elected members (Editor of Functional Plant Biology, Editor of Phytogen, Editor of Plants in Action).
Nomination forms for committee positions can be downloaded here.
Previous ASPS Committees can be found here.