Jan Anderson Award won by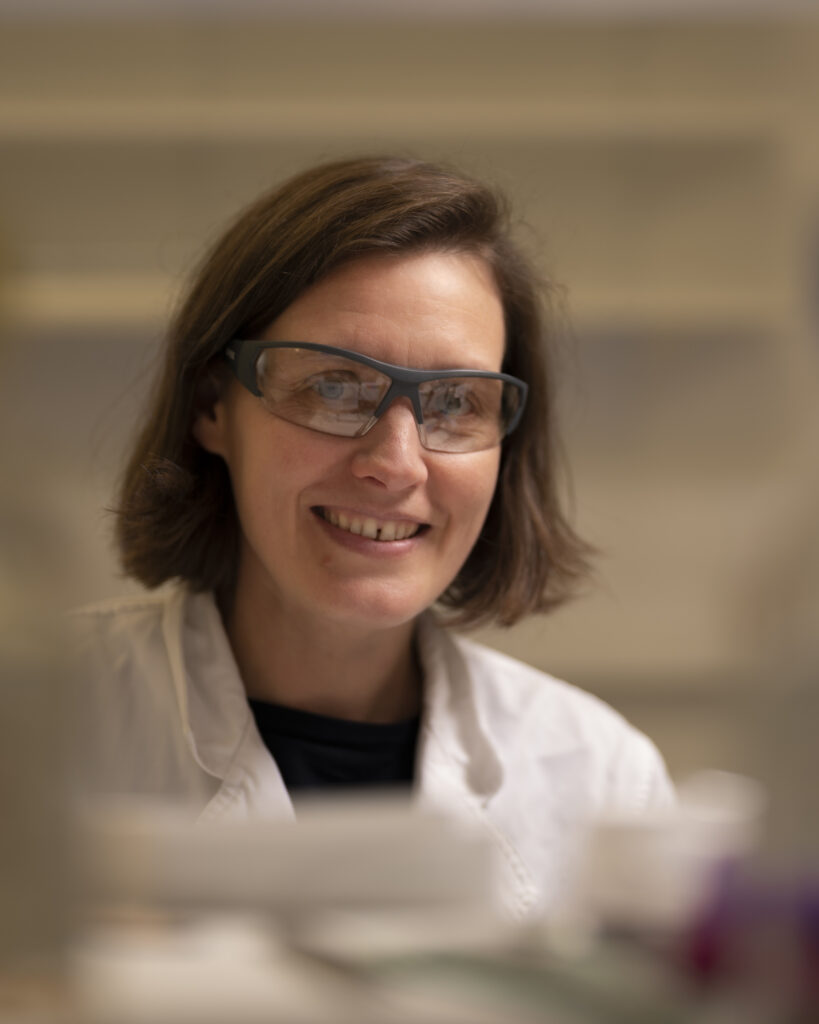 Caitlin Byrt, ANU.
Associate Professor Caitlin Byrt is a bioengineer at The Australian National University working on engineering novel crops and on plant-inspired membrane biotechnologies. The crop biotechnologies Caitlin and team are developing are designed to support achieving yield security goals in challenging environments in the future and to meet new market demands, and the membrane biotechnologies are designed to enable precious metal, mineral, nutrient and clean water resources to be harvested from industrial and urban wastewater and seawater so that they can be reused. Membrane biotechnology can contribute to the efficient use and reuse of the resources required for sustainable agriculture and renewable clean energy generation and storage. Caitlin's research works have been cited by >4500 and led to fellowship opportunities such as an ARC DECRA (2005-2008) and an ARC Future Fellowship (2018-2023). Caitlin serves as start-up company co-founder and co-director for Membrane Transporter Engineers Pty Ltd and Deputy Director (Research) for the ARC Training Centre for Future Crops Development.
RN Robertson Lecture given by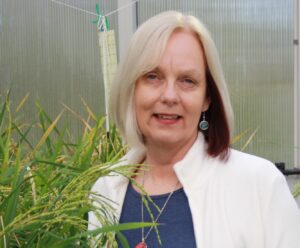 Prof Kathleen Soole, Flinders University.
I graduated from University of Adelaide in 1986 with BSc (Hons) in Plant Biochemistry after studying agricultural science. In 1990 I was awarded my PhD from University of Adelaide where I began to identify the components of the plant mitochondrial electron transport chain responsible for non-phosphorylating NADH oxidation and their regulation. Prof Joe Wiskich was my supervisor and he became a long-term colleague, mentor and friend. After my PhD I worked in the UK for 4 years on a project looking at bacterial cellulases and silage degradation, returning to a lectureship at Flinders University, also in Adelaide. I have been an active member of Australian Society of Plant Scientists over the years, twice holding the Hon. Treasurer position, Education officer and President in 2018-2020. I am now a Dean in the College of Science and Engineering at Flinders, where I continue to actively promote plant science at all levels.
Peter Goldacre Award won by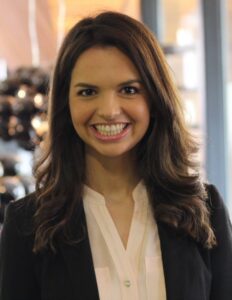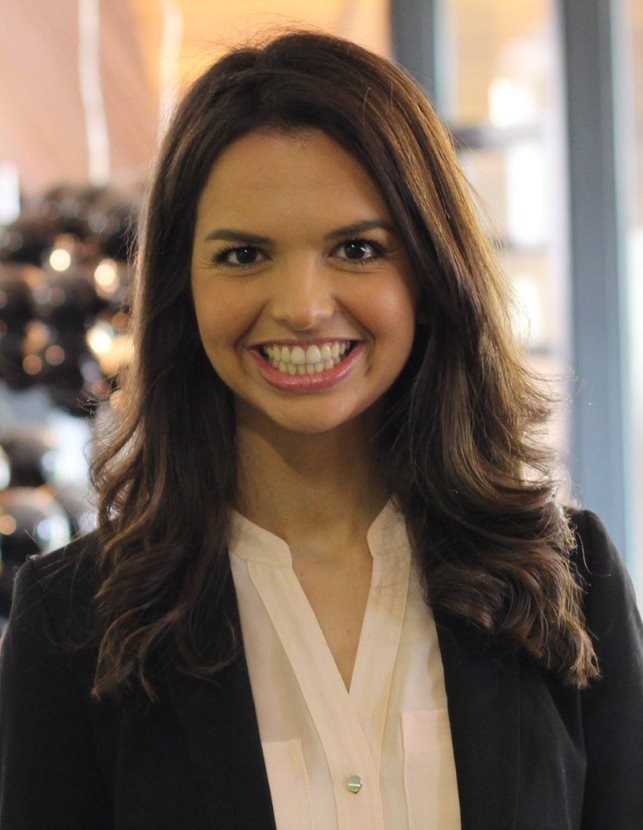 Dr Tatiana Soares da Costa, University of Adelaide.
Dr Tatiana Soares da Costa leads a multi-disciplinary research team in the Waite Research Institute at the University of Adelaide dedicated to developing innovative strategies to mitigate the rise in herbicide resistance that threatens agricultural production.
Tatiana transitioned to plant biochemistry by applying learnings from tackling antibiotic resistance in superbugs to herbicide resistance in weeds. Her team has discovered highly specific herbicidal compounds that are less prone to generating resistance.
Tatiana has published 50 journal articles and has been awarded >$3M in competitive funding as sole or lead chief investigator, including three consecutive fellowships – an NHMRC Peter Doherty Biomedical Fellowship (2015-19), an ARC DECRA (2019-22) and an ARC Future Fellowship (2023-27).
Tatiana is passionate about making science accessible by engaging with STEM professionals, politicians, students, community and media. She was named one of the 2023-24 Superstars of STEM and the 2022 South Australian Young Tall Poppy Scientist of the Year.
Functional Plant Biology Best Paper Award won by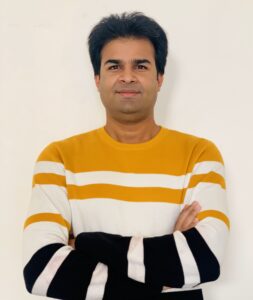 Dr Babar Shahzad, University of Tasmania.
Dr. Babar Shahzad holds a Master of Hons from the University of Agriculture Faisalabad in Pakistan and a Ph.D. in Agricultural Sciences (Plant Physiology) from the University of Tasmania. His doctoral work examined the "Physiological basis of differential salinity stress tolerance between cultivated and wild rice species" and resulted in the publication of three groundbreaking research papers and six reviews in internationally recognized peer reviewed journals. Dr. Shahzad is interested in researching and comprehending how plants have evolved various metabolic pathways, as well as the inherent capacity to adapt to extreme environmental conditions.  His work includes an overview of plant growth regulators and their function to mitigate salt, drought, and heavy metal stress.
Annals of Botany Lecture won by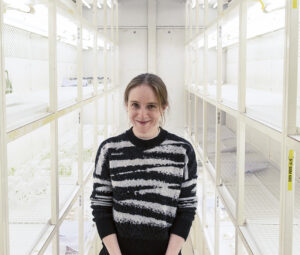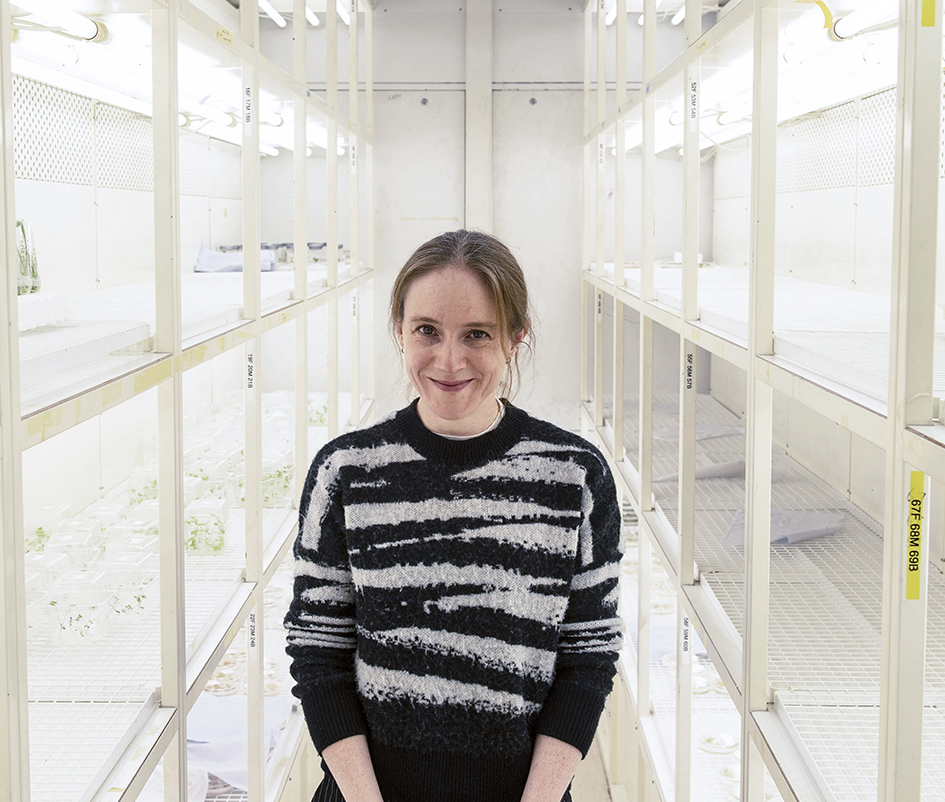 Prof Christine Faulkner, John Innes Centre.
Prof Christine Faulkner completed her PhD at the University of Sydney, followed by postdoctoral positions at universities and research institutes across the UK. Christine is currently a Group Leader in the Department of Cell and Developmental Biology at the John Innes Centre, where she leads a team that investigates how plant cells communicate during plant-microbe interactions. Together, the Faulkner lab have been pioneers this field and have characterised key mechanisms of how both plants and microbes target plasmodesmata to control cell-to-cell connectivity in immunity and infection. The team use a range of approaches, including quantitative imaging and mathematical modelling to test hypotheses, and collaborates with interdisciplinary researchers across a wide international community including Australia, China, the USA, Germany, and the Netherlands. Christine's research has been funded by several agencies, including by a prestigious European Research Council Consolidator Grant.
ASPS Education and Outreach Award won by
Dr Robert Sharwood, Dr Michelle Mak, Dr Jayakumar Bose, Mr David Randall, Dr Jing He, Prof Oula Ghannoum, and Prof Zhonghua Chen, University of Western Sydney.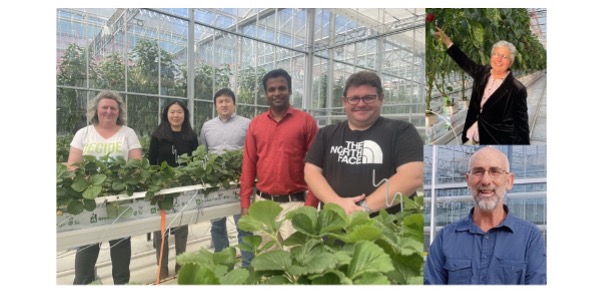 From Left to Right: Michelle Donovan-Mak, Jing He, Zhonghua Chen, Jayakumar Bose, Robert Sharwood, Oula Ghannoum and David Randall.
Ensuring Food Security Through Innovative Food Production at Western Sydney University.
Our team has created an innovative learning environment tailored to current and future leaders in the horticulture, plant biology, and food science sectors with the long-term vision of providing healthier, and more sustainable, plants and food. In 2017, Western Sydney University and Horticulture Innovation jointly established the National Vegetable Protected Cropping Centre (NVPCC), which is used to train the next generation of growers, food practitioners, plant scientists, corporate leaders and educators. We developed three courses to bridge the protected cropping career pathway gap, Graduate certificate, Graduate diploma, and Master of Science with relevant majors. Industry informed and tailored subjects use innovative pedagogical approaches, including: flexible learning, online learning pods, and live flipped-learning tutorials. Academic materials are presented in multiple forms to engage all VARK learning styles, visual (YouTube, pictorial, graphical) audio (sound clouds, recorded lectures), reading/writing (written documents, checklists, writing tasks), kinaesthetic (hand-on practical in greenhouses, laboratories, entomological field collections).