Welcome to Phytogen for November 2022. Lots of Prizes and Grant Announcements ! Congratulations everyone and best wishes for those applying next time.
There are announcements for Superstars of STEM, click on the image below to read about the amazing recipients.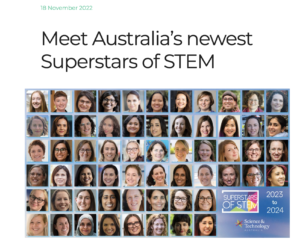 Australian Academy of Science held Science at the Shine Dome 2022 during November celebrating induction of Fellows and Honorific Awards for 2020, 2021 and 2022. There are plenty of plant people to celebrate along with all the other recipients in many amazing fields of science. Watch the videos below by clicking on play.
2022:
"All life is dependent on plants, and with the population increasing we had to work out ways to increase food production." Dr Liz Dennis from CSIRO is working to ensure higher yields can continue beyond a hybrid seeds' 1st generation, which could have a major impact on food supply.
2021:
Professor Susanne von Caemmerer from ANU. Research from leaf chloroplasts to global models of plant production aimed at enhancing photosynthetic rates in crop plants to increase their yield and adapt to climate change is now applied world-wide.
2020: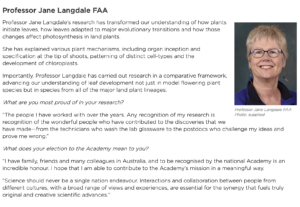 Professor Jane Langdale from Oxford University in the United Kingdom is elected a corresponding member.
The ARC has also announced funding, congratulations to all. Click on the links below for the media releases.

Linkage Infrastructure, Equipment and Facilities 2023,
Discovery Early Career Researcher Award 2023.
Here is an article from the ABC about years with rain and rare flowering of a rainforest tree in western Queensland.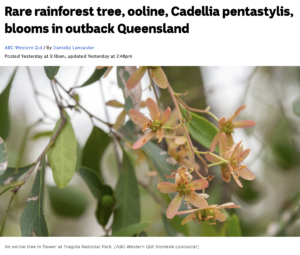 All the best with our changeable climate, contending with hay fever, floods in the east, and extreme heat in the west .
Upcoming Events
Next week is the Future of Food Summit at QUT.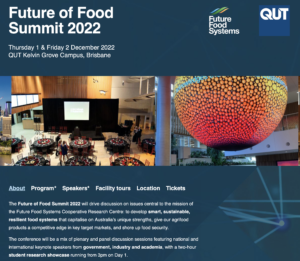 Planning has started for ASPS meeting in Tasmania in 2023 and well underway for IUBMB 2024 in Melbourne.


Our President Elect Professor Martha Ludwig would like to share an upcoming Special Issue in Plants: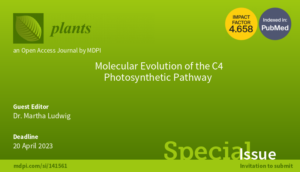 Please login and check your ASPS membership is up to date. Encourage your colleagues and students to join ASPS.
Tweet to @asps_ozplants your news and upcoming events and follow to keep up to date.