The Homeward Bound Initiative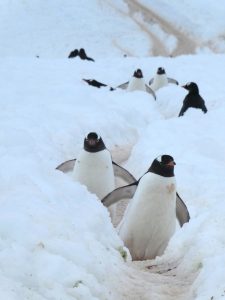 By Sandra Kerbler
PhD Candidate at the ARC Centre of Excellence in Plant Energy Biology,
The University of Western Australia
If you could change one thing in the world today, what would it be? I'm sure many of you reading this will be thinking of certain political leaders right now, but what about the issues a little closer to home? The ones you face each and every day? What about those that are long engrained, such that we don't even realise they are there sometimes? Seeing so many of my talented female colleagues leave science because it was just "too competitive" and that they "didn't have what it takes," the answer to this question was simple. For me, I would change the gender inequality in science and that's why I took part in Homeward Bound.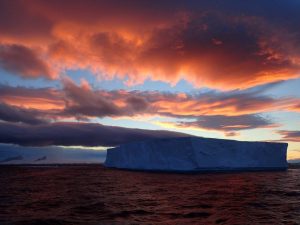 Homeward Bound is a leadership and strategy program for women scientists, set against the backdrop of Antarctica. Created by Australian leadership expert Fabian Dattner in collaboration with Dr Jessica Melbourne-Thomas of the Australian Antarctic Division, the program aims to equip a 1000-strong global collaboration of women scientists with the ability to lead, influence and contribute to policy and decision making, over the next 10 years. Homeward Bound was an incredible experience for me. Not only did has it helped me develop the skills needed to succeed in the upper echelons of science, but being part of a larger collaborative of women, all with a science background and all at very different stages of their careers has been truly inspiring.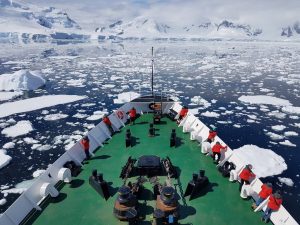 If you would similarly like to improve the gender inequality in science and enhance your ability to lead constructively, plan strategically and communicate effectively to both scientists and non-scientists alike, please consider applying for the next Homeward Bound voyage in 2018. Applications close on the 20th February, 2017. For more information, please visit: https://homewardboundprojects.com.au or alternatively contact me directly at: sandra.m.kerbler@gmail.com
Media videos of Homeward Bound can be found here.