In the spirit of travel, in this edition applications are invited for the Plant Nutrition Trust awards. You might have enjoyed reading reports from 2018 awardees in the January 2019 Phytogen. Applications are due by Friday 22nd March 2019. Click on the pdf and word links below for details and the application form.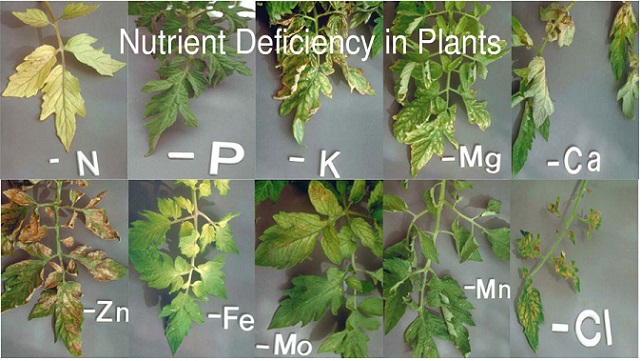 Image from epic gardening
pdf: PlantNutritionTrust_Intro&Appl_2019            word document: PlantNutritionTrust_Intro&Appl_2019
Secondly, registration is now open for New Phytologist events. Due dates for symposium travel grants #43 , #44 and the next generation symposia is 28th March 2019 , 25th of April 2019 and 29 April 2019 respectively. Clink on the links above and there is a word document: NP events 2019 web promo and also visit the New Phytologist website for more details as they become available. There will also be social media hashtags for each, #43NPS , #44NPS , and #npnextgen  (note only #43 is active at this stage).