Welcome to Phytogen for July 2021. Our thoughts are with all of you as COVID-19 is still quite a challenge. On a positive note, the Olympics will be underway tonight with the opening ceremony and for the next couple of weeks, athletes will be striving to be the best in the World.
Next month, several events will be happening for National Science Week from the 14th-22nd August 2021. To reiterate Peter Ryan's email: Sydney, some regional areas in NSW and possibly Melbourne and Adelaide will be in lockdown during Science Week. We now encourage all speakers to record their talks and maybe even do virtual tours of the labs etc. Please send all files to this email address prior to Science Week: ausplantsci@gmail.com. They will be curated into groups and themes and placed on a YouTube site that has been prepared for everyone to access.
This weekend, while watching the olympics, take a break and record your 30 second video that will be compiled with others into a promotional video for all our events. In your 30 second video please tell us
(1) your name,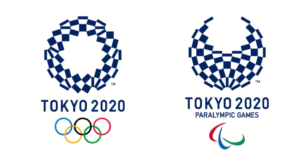 (2) your institution,
(3) the piece of plant science research that you are most proud of and
(4) the most pressing plant science research question you want to resolve in the future.
We need your 30 second video files by 25th July.
Instructions for the 30 sec videos (PowerPoint recording is another option):
–  Log into Zoom and create a new meeting.
–  Select 'record'. Record yourself (as if in a meeting) explaining the four items above.
–  Then stop the recording and stop the meeting (the file should be on your computer).
–  Open the file location and make sure it is 30 seconds or less. Check the size and clarity – 30 sec video files should be <4 MB so they are easy to email.
–  NB: Zoom allows you to chose a background image relevant to your work (your favorite plant, field site, lab equipment, figure file) – this will make your content more engaging.  Email your video files to ausplantsci@gmail.com  (if it is too large try sending it to Peter.Ryan@csiro.au). Thank you!
– Contact Caitlin Byrt for assistance (Caitlin.Byrt@anu.edu.au)
We are hopeful for in person events and ASPS now has a website to direct people for booking tickets. Click here. Organisers, remember to send details of your events to Janet (Janet.Wheeler@latrobe.edu.au) as they come together.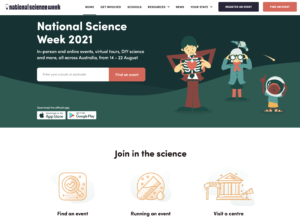 The theme for all the events we are organising is: "Plant Science Safeguarding Our Future Food Security: By the middle of the century there will be almost 10 billion people on Earth – an awful lot of mouths to feed, especially when a warming climate makes agriculture more challenging. Scientists may save the day by helping crop species adapt and thrive as growing conditions change.
The Australian Society of Plant Scientists is organising visits to laboratories and field sites across the country. Through talks, displays and demonstrations they give rare insight into the challenges faced by farmers, and how food scientists are working to help."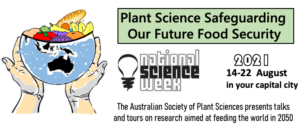 In the coming weeks, look out for ASPS events posted to the "Find an Event" page on the National Science Week webpage, and also posted to ASPS's twitter account (@asps_ozplants), which hopefully you are all following. Please be part of the action and post your events too.
Events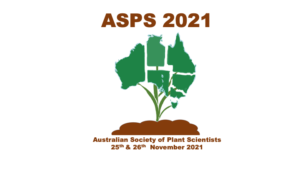 registration details for our hybrid meeting in 2021 soon………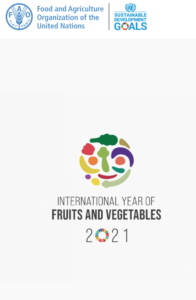 Please login and check your ASPS membership is up to date. Encourage your colleagues and students to join ASPS. Go to: https://www.asps.org.au/members/join
Tweet to @asps_ozplants your news and upcoming events.