This Friday is the 24th June and hopefully you are managing to form together your abstracts and will be able to submit for the early bird registration. Here are some pointers from the ComBio 2022 website:

Abstracts cannot be accepted without prior registration and payment of a registration fee.
All abstracts must be submitted online via this page.
Abstracts sent as attachments will not be accepted.
Abstract submission is restricted to one oral or one poster communication per registrant. However, those registrants submitting an abstract in the "Education" theme are also welcome to submit an additional abstract relevant to another theme.
After you submit your abstract by 24th June 2022, students are encouraged to apply for travel awards to pay for travel to ComBio2022.
Here is the link: https://www.asps.org.au/awards/combio-travel-awards-2 Your applications have to be in by 4th July 2022.
Very topical is the price of lettuce. Here are some articles you might find interesting;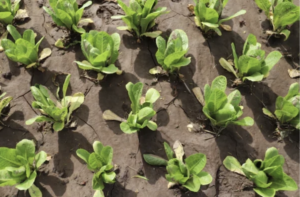 Freshmark representing the central markets across Australia, explains crops lost to the floods and now cooler winter conditions will cause shortages in fresh produce to continue.
The Winter 2022 issue of Vegetables Australia also has an article on page 16 describing the floods in New South Wales and Queensland that occurred in April 2022. The magazine has many interesting articles, R&D, reports on horticultural meetings, innovation and high tech, another on page 58 investigates urban horticulture.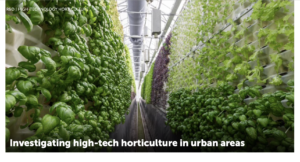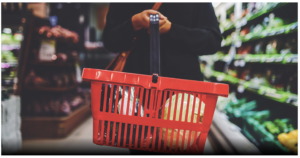 Insider Guides, International Student Resources have a link from their article to the seasonal food guide to explore what is available in the meantime seasonally: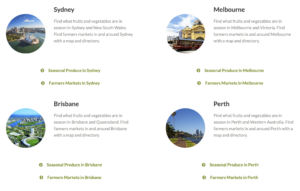 PB2022 registration at lowest rates ended June 8 2022. On Demand Plant Biology Extended will be available for purchase for those not able to attend the meeting in person. More details to come…..

Please login and check your ASPS membership is up to date. Encourage your colleagues and students to join ASPS. Go to: https://www.asps.org.au/members/join
Tweet to @asps_ozplants your news and upcoming events.