Welcome to Phytogen for June 2023. Here is a short issue to match with passing of the shortest day, the winter solstice. Now we are heading towards the end of the year, it is time to plan to attend ASPS2023 in November in Hobart.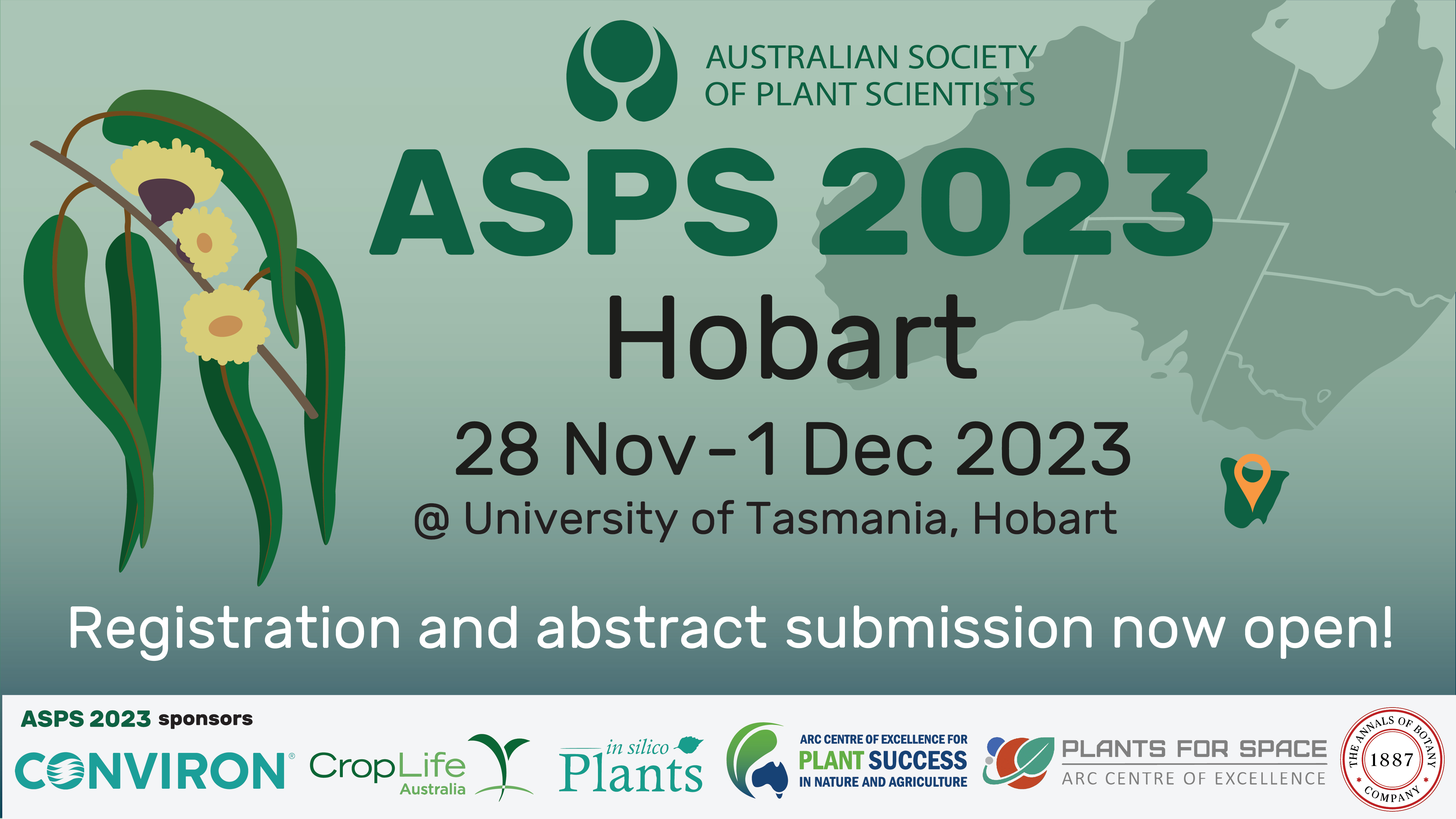 There is still time to apply for the Jan Anderson Award with applications closing 30th June 2023.
For everyone travelling consider applying for travel awards, there are:
student conference travel awards,
carers' support travel grant for ASPS2023 awards, and
Indigenous travel grant awards.        Applications for all three of these close 28th July 2023.